Our Full Chronology of 28 Invaluable Articles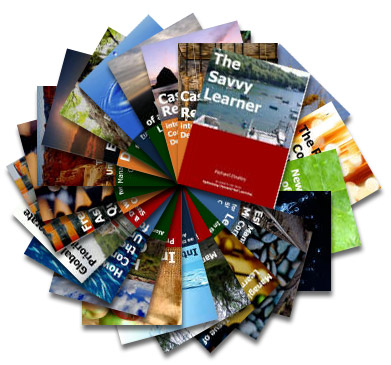 Purchase The Full Set of 28 Learning & Development Articles
£438.20 in PDF Format
Save £64.40 on the price of 28 individual articles!
Buy securely with Paypal and instantly download your PDFs in a single zip file.
Your download link will appear as soon as your payment has completed.
This chronology contains the full set of articles, providing the reader with a comprehensive resource of information about corporate universities, enterprise academies and SME clusters.
This resource starts right at the beginning, introducing the reader to the concept of organizational learning and illustrating the enormous benefits a successful implementation can bring.
The series then moves on through theory and application design to strategy development.
This chronology is a must-have for all researchers interested to find out more about these learning organization interventions and for CEOs and HR Directors who are already involved in or are considering setting up a world-class corporate learning intervention.