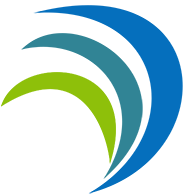 How Your Company Can Benefit from Value & Performance Driven Organizational Development

The corporate university is a whole-organization endeavour for today, tomorrow and for the future, raising questions about the size and shape of your business and where you aim to reach.
This book introduces you to the major areas of corporate university performance and value management, examining the evolution of the corporate university alongside emergent business challenges. It provides the pieces of a large jigsaw puzzle for you to assemble using the key disciplines and skills within your organization.
Change is an integral part of business life, and it can seriously affect your company's value. Gaining a good understanding of how all business processes add value to your company is vital. The aim of this book is to help you to access new ways to create a widespread culture of people and organizational development.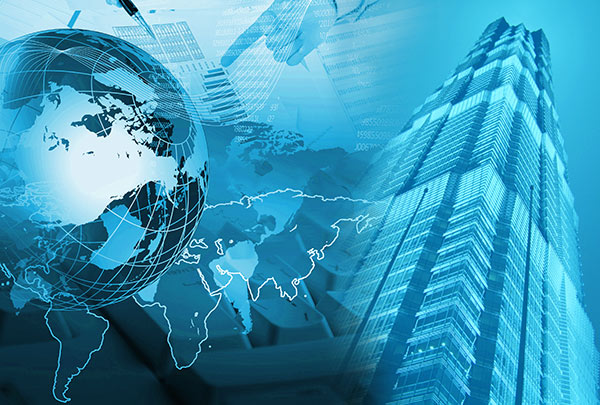 You will discover effective management practices that will help you and your colleagues to become the leading agents of continuous change and development in all parts of your organization.
With the help of the corporate university model, your company can develop business solutions to resolve the challenges ahead in a changing world.