'Giving your people a brighter future'
A Corporate University is a management tool designed to help organizations achieve their specific strategic goals.
It allows businesses to conduct confidential, focussed individual and organizational learning, within the setting and ethos of that business.
The Global Association Of Corporate Universities & Academies can help you design & create your own Corporate University.
Design & Create A Corporate University With G-ACUA
Increase Employee Engagement With Efficient In-House Learning
Managing in Real-Time
Optimize Real-Time Training delivery
Initiate & support change in your organization
Deliver targeted management training
Create your own organizational learning framework
Bring a common culture, loyalty, and belonging to a company
Retain employees
Promote key employees
Drive job growth
Remain competitive in today's economy

How To Access Your Real-Time Solutions

G-ACUA Membership
Join the global community of G-ACUA corporate and individual members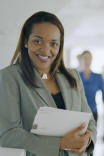 Meet the challenges of rapid change and the growing demands of business requiring new ideas and dynamic management responses. We welcome people who have the vision to meet dynamic challenges.
Learning Resources
Books and articles describing the concept and development of the corporate university
A comprehensive portfolio of books & full article series introduce you to the concept of corporate university & academy learning. Discover the enormous benefits of a successful implementation.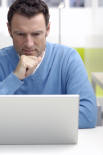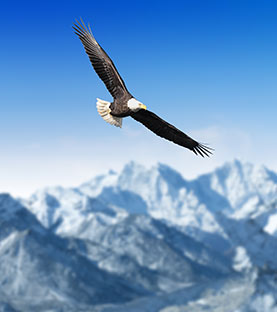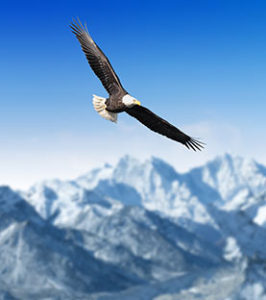 Develop highly trained corporate university design & development experts with our advanced workshops & programmes:
This workshop and our consulting services help organizations world-wide to develop the strategic skills to achieve outstanding return on investment & performance potential.
Discover the capability to manage new innovative learning and knowledge across the organization.
Learn how to apply corporate university disciplines for high return on investment success.