Managing the Future of Real-time Disciplines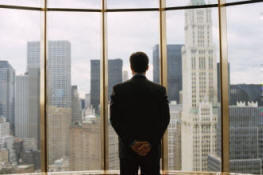 We are an independent professional management association, established as a focal point for your continuing professional development in real-time corporate enterprise.
We work to promote and help organizations in their advancement of the full management and process potential of real-time enterprise learning solutions.
We aim to establish world class standards of quality assurance in the real-time corporate university management processes and practices.
G-ACUA was formed by Richard Dealtry, whose area of business since 1990 has been organization and people development. He has led learning programmes of people and organization development in a wide range of challenging international situations. His experience is based upon extensive works in leading change and business processes innovations.
This experience fully prepared the foundations for a new management network which was formed to share and compare top quality learning process design and management systems for executive action.
Richard has dedicated his career to discovering how companies and their people can achieve that dynamic management state unrelentingly, continuously and profitably.

Make Contact
Contact Richard Dealtry to discuss the management of your corporate learning application:
We Are Proud To Have Helped Companies Around The World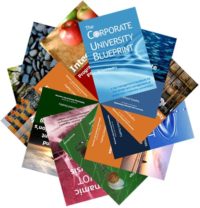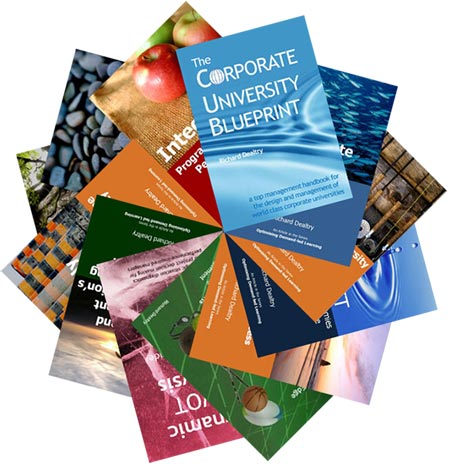 Your Total Learning Resource
A Comprehensive Package of 29 Books and Articles
Special Offer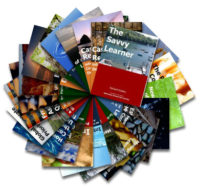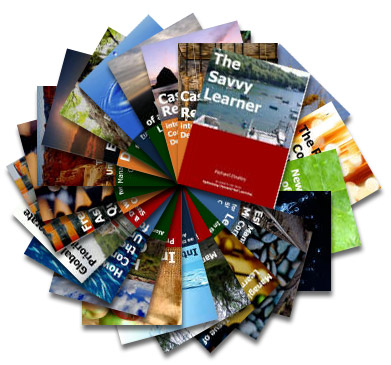 The Chronology of Corporate University Thinking
£438.20
Save £64.40 on the price of 28 individual articles!