Political events in the UK are having an effect across the world. The surprise Brexit referendum result has sent shock-waves across all businesses. Whether or not you support Brexit, there is no denying that it is going to change the face of Europe in the future. EU leaders have already spoken about their realization of the need for change within Europe, with or without the UK as a member state.
Everyone is affected in one way or another, from huge multi-national corporations to micro-businesses and cottage industries. The creation of a good, solid, future development plan is paramount, even for the smallest enterprise. Business now can't just sit back and 'hope for the best'.
Today, such is the speed of change, the demand for imaginative reach and technical innovation grows daily. Understanding the future needs of the business will require a new learning approach. One-size-fits all training programmes have their place in business, but they can be unfocused and limiting.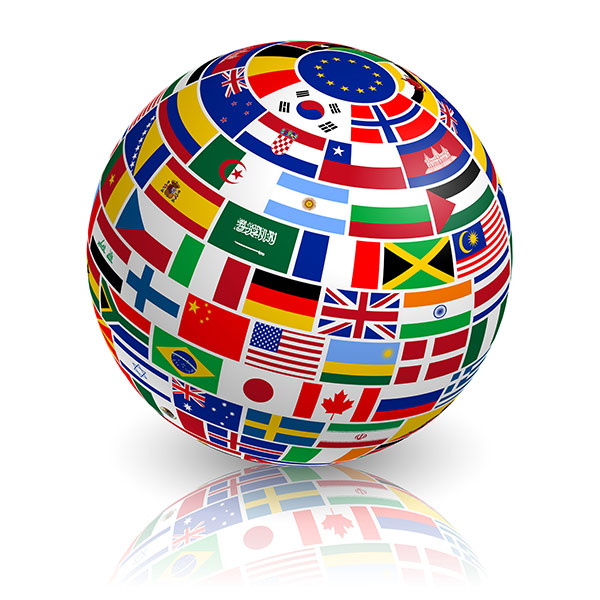 Custom-Made Business Development Portfolio
Each company has the capability to design and develop their own custom-made business development portfolio, addressing the critical strategic new learning needs of the company.
It is so important that managers develop realistic, focused new learning solutions for immediate action that steer them towards a successful and sustainable future. At G-ACUA we developed an effective corporate university process with strategic knowledge and steer to an effective conclusion.
I would welcome your interest in this vital development for the future and look forward to hearing from you.
Richard Dealtry
Chairman, G-ACUA