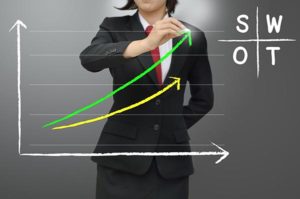 One of the earliest articles that I wrote in this series followed the "Trends in Corporate Universities" conference in Copenhagen. Since that time many companies worldwide have launched their own corporate university or academy using the G-ACUA Blueprint process and have benefitted massively from the opportunities that it has produced.
Over the years we have observed with great interest how the corporate university has evolved, particularly in technological learning terms. Online options and social media sharing have influenced the style and delivery of training and CPD programmes.
In this article I present that early thinking and invite your comments on possible changes since this article was first published. Visit the G-ACUA LinkedIn Page to share your comments.
Free e-Book Download
Click on the link below to download a free copy of this article in pdf format:
Richard Dealtry
Chairman, G-ACUA