Recent conversations with our network members are suggesting that, while there is continuing interest in the corporate university, some companies are wondering what the right future direction is for their people to get the highest RoI.
This hesitation will seriously reduce the potential for effective staff development at a time when it is most needed. Have you been involved in changes in corporate learning? We cannot underestimate the importance of action inspired new learning for the working majority.
At G-ACUA we continue to promote the real time corporate university as the most effective method of company-wide continuing development. We have recently updated our training workshop portfolio and we are now offering an Introduction to Corporate University Thinking, providing the opportunity to consider a real-time corporate university management strategy and skills, and bringing you up-to-speed with the latest thinking.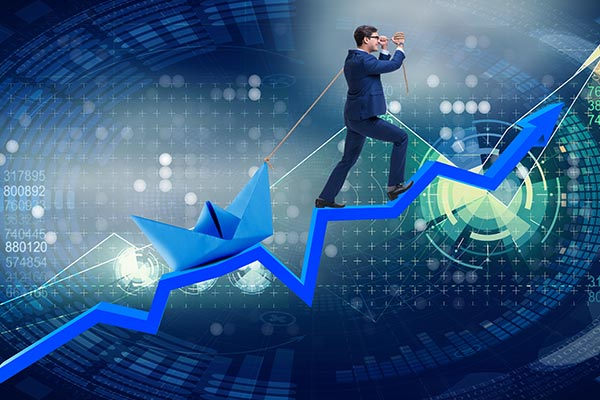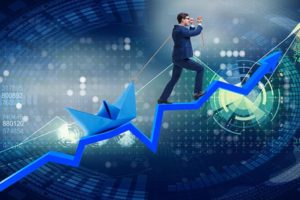 Richard Dealtry
Chairman, G-ACUA