A Revolutionary Approach to Sports Performance Management

Sporting achievement is now big business. The whole nature and character of sports management is changing as higher levels of performance are demanded.
Each step forward demands new innovation in every aspect of the sporting performance process; the business of winning.
Achieving these moves forward into the higher ranks of professionalism is now crucially important. The sports world around us is in constant danger of being outdated; what may be true one moment may not be true the next.
This dilemma has to be approached using a highly dynamic all-inclusive process model to ensure that the differences and special skills of each person are captured and constantly refined.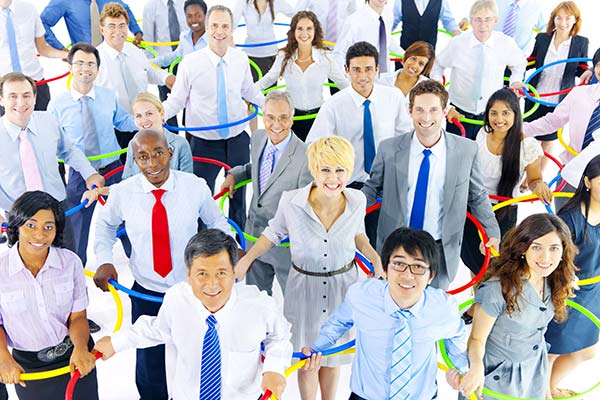 Richard Dealtry shines a light on a "quantum inspired" sports management process for cultivating the full potential of individuals and groups, resulting in winning performance outcomes.
You will find references to high-level scientific subjects, management systems and decision theory, which has all been distilled down into a practical management process.
Using this learning and development process you can apply good performance-enhancing practice into our future sporting students and heroes.
Build your knowledge, management mindset and transit skills, using them adaptively in your management of this "Q" Process for the benefit of different people with different ambitions in each different situation.
Quantum Sports Management includes a Workbook for you to use in your process drafting and application.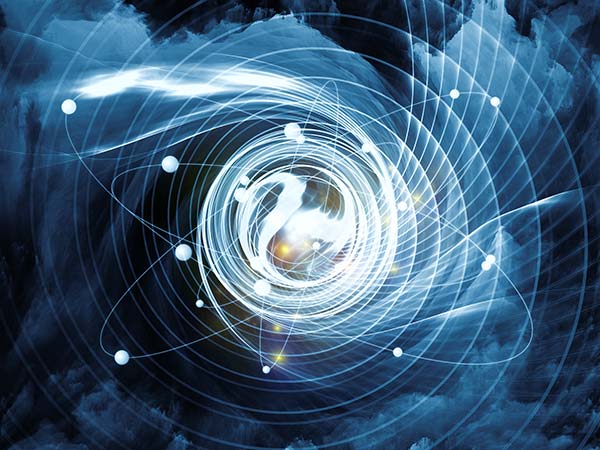 Contents:
Phase One: The Nature of the Challenge – Exploring Quantum Effects
Phase Two: Science Informs – Sports Management Innovation
Phase Three: Optimisation – Opportunities Favour the Well-prepared Mind
Phase Four: Configuration of a Dynamic Process
Get In Touch To Find Out More
Richard Dealtry, G-ACUA Chairman